During my training sessions we will not use punishment or intimidation, verbal or physical corrections aren't necessary. By training your dog in small steps, he will learn to make the right choices and he will make less mistakes. I don't use the word commando because I'd rather give my dog a 'request' than an 'order'. That's why I use the word 'cue' which can be a word or a hand signal.
We will teach your puppy some cues to make your lives a little bit more convenient and fun!
A nice extra after each lesson!
After each lesson you will receive an e-book with information about socialization, walking on a leash, body language and stress signals, grooming, being home alone, potty training, preventing unwanted behavior, playing together, etc.
Puppy introduction lesson
The topics covered in a single lesson:
A free introductory meeting of 30 minutes
Socialization
Walking on a leash
After this training you will understand the basics of socialization and walking on a leash.
Cost: €45 per lesson (30-45 mins per lesson)
Puppy Pack (5 lessons)
The topics covered in the five lessons:
Socialization
Walking on a leash
Biting Behavior
Taking care of your dog
Preventing unwanted behavior
Potty training
Different surfaces / 'weird' objects
Health; fleas, ticks and worms
Prevent from jumping on people
Visitors at home
Body language / stress signals
After this training you will have mastered a bit about the body language of dogs.
Cost: €225 (30-45 mins per lesson)
VIP Puppy Pack (8 lessons)
The topics covered in the eight lessons:
You will get everything included in the Puppy Pack (5 lessons) plus the following:
Adolescence
Staying home alone
Dog Etiquette
The senses of your dog
After this training you have built a good foundation for the rest of your dogs life.
Cost: €360 (30-45 mins per lesson)
I'm Marsha from Personal Paws, I have been a professional dog walker since 2008. Because of my work as a dog walker, I have experience with almost 100 different dog breeds and also many dogs from abroad.
Since 2011 I have been a certified canine instructor. I taught at a dog school for a while, but I think it is important that there is a lot of attention for dog and owner. That's why I offer private training with Personal Paws. In this way I guide my customers 1-on-1 to build a good relationship of trust.
Onboarding tool could be a great starting point. The puppy training was educational and we gained a lot of insight. What makes Marsha unique is that she provides customized and specific advice. She is helpful and will give advice on specific problems we had. Nala loved her and that is very important to us. I would definitely recommend Marsha because she is patient and kind to the dog. She has been very helpful to us and super sweet to Nala.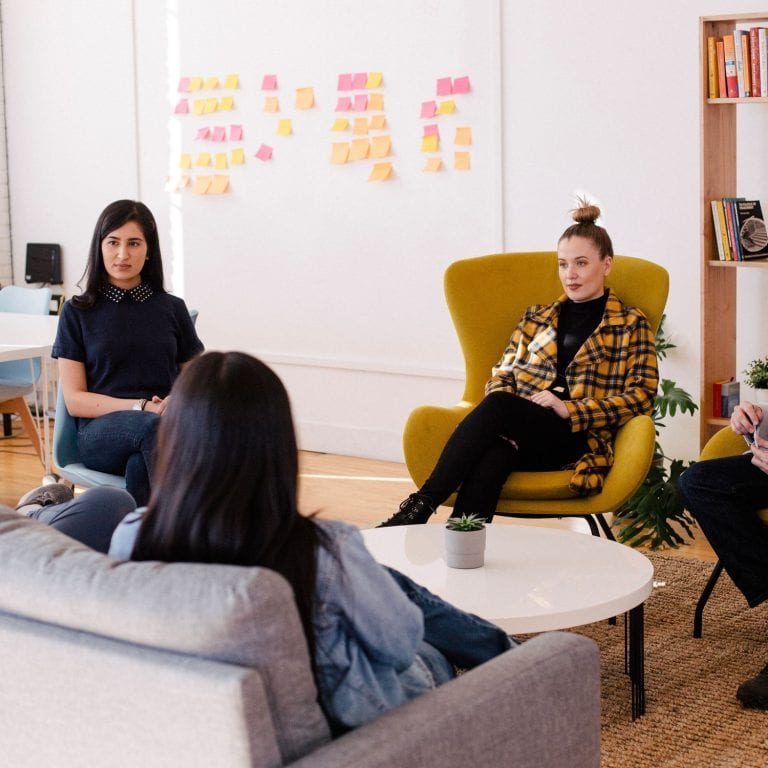 Iris, Dara & Nala
Happy puppy customer
We appreciated the focus on positive reinforcement and Marsha's patient approach which made our puppy very comfortable. It's nice that we could do the training in our neighborhood, following our usual walking routes. Marsha also sent us a booklet with a summary of the session and relevant tips afterwards, which was a nice touch. Overall I would certainly recommend this training!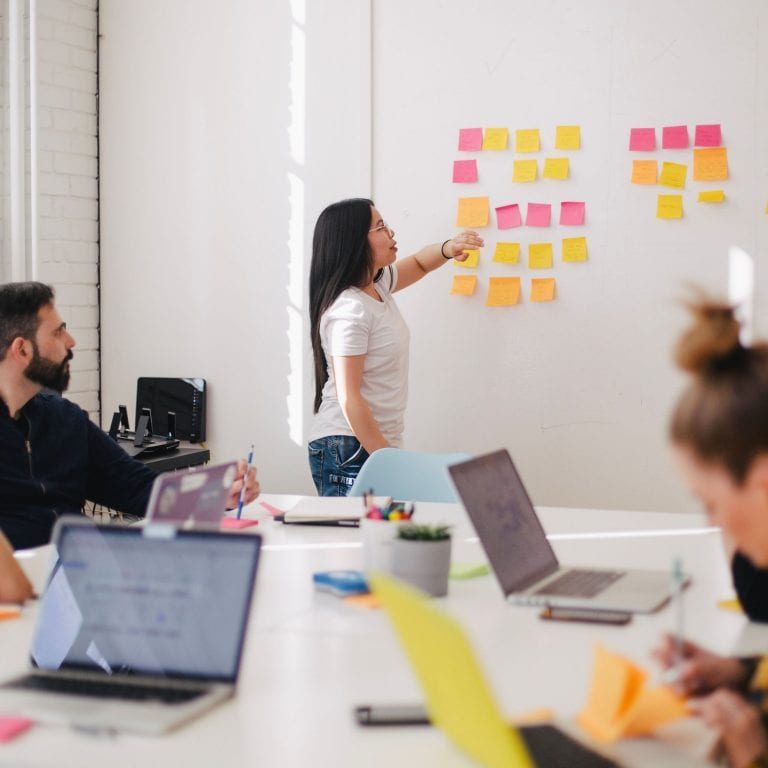 Matilda & Appa
Happy puppy customer